---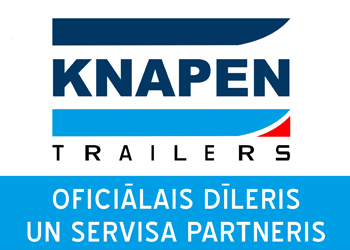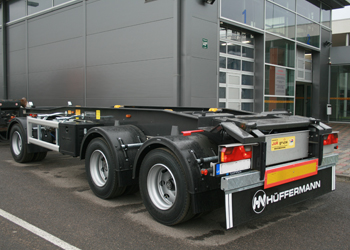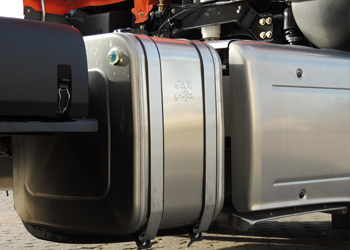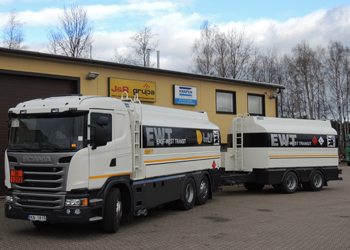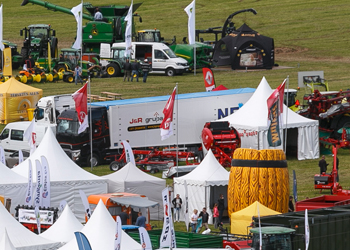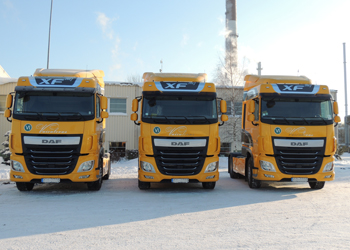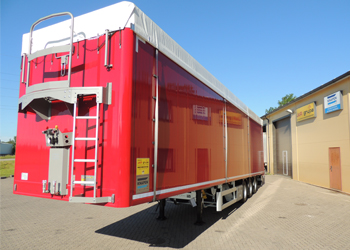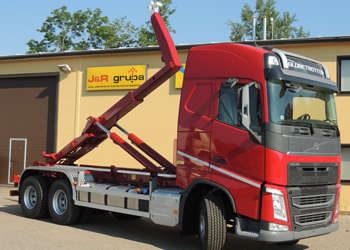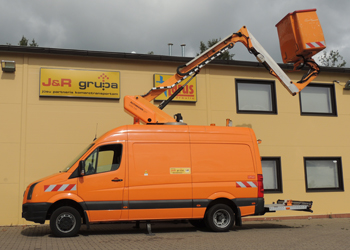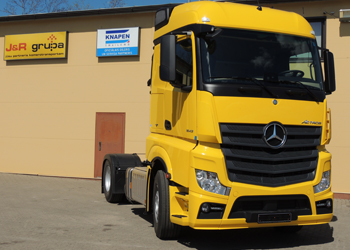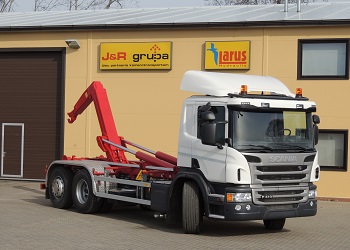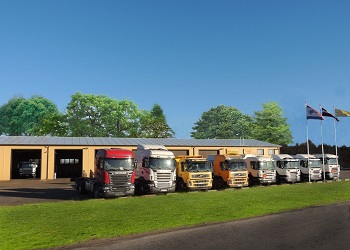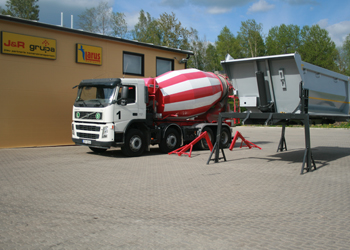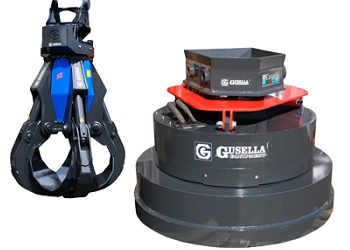 J&R Group and Knapen Trailers in Latvia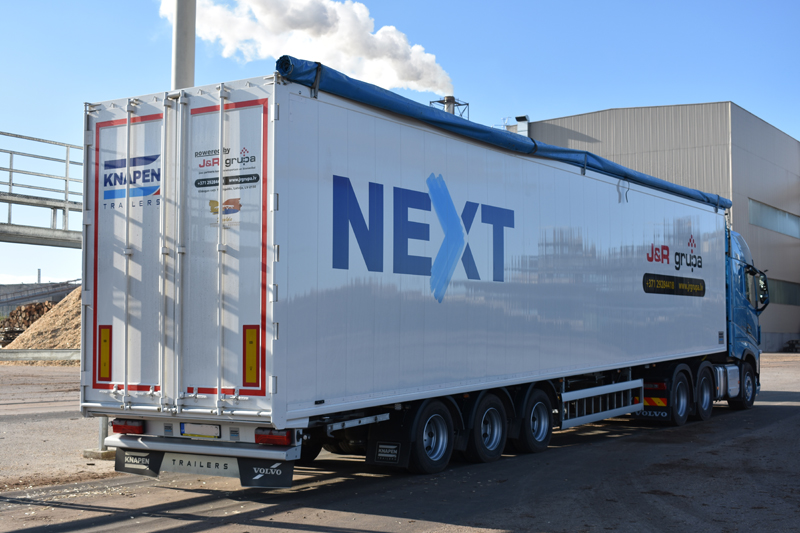 Dear present and future clients!
We are glad, if you have already purchased Knapen semi-trailers and will be pleased, if you plan to buy some in the future!
Right now, we want to introduce to you the most innovative product of Knapen Trailers - NEXT!
Knapen ...
J&R Group – Official dealer of Knapen Trailers B.V. and service centre in Latvia!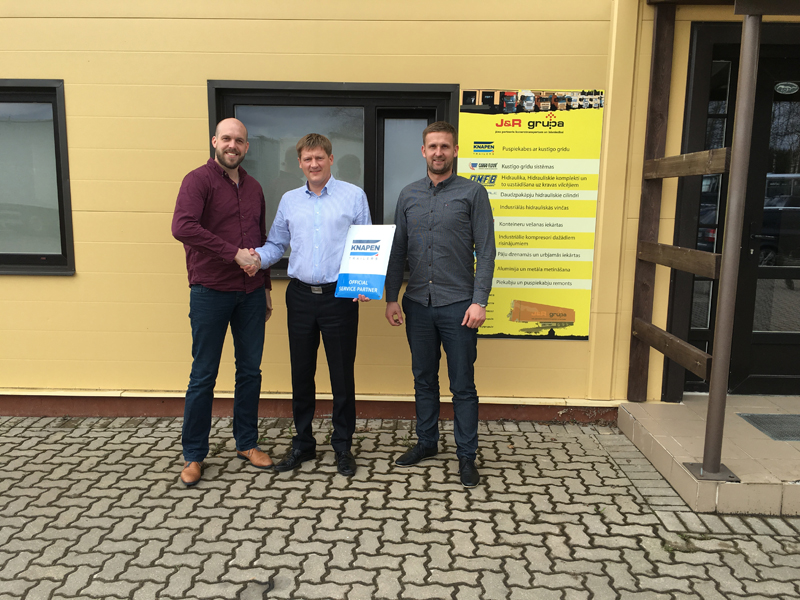 J & R Group has been successfully delivering and repairing trailers with moving floor, also called Cargo Floor system, for many years. In this commercial vehicle area, we have gained vast experience and a very good reputation in the Latvian market. It i...
Semitrailer for liquid fertilizer transportation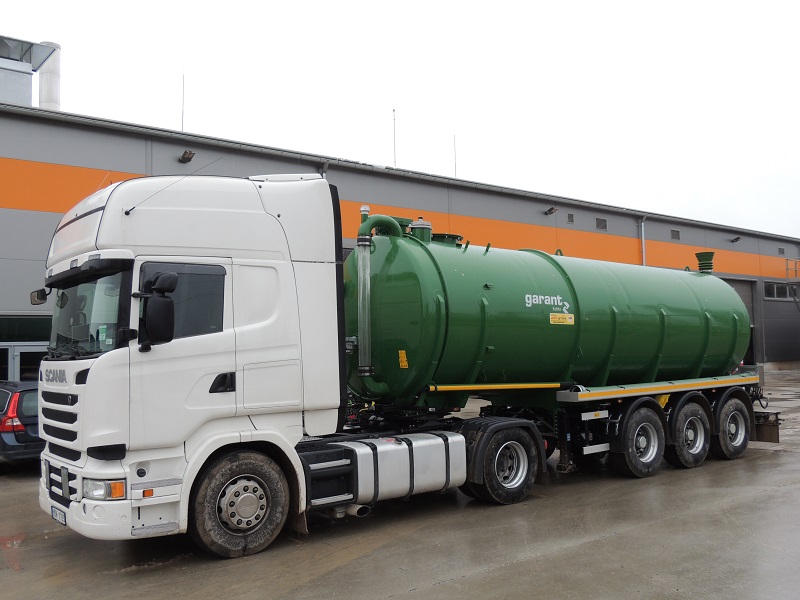 Company J & R group Ltd. has delivered a trailer, it is intended for transportation of slurry to the field. The trailer was made by a leading German manufacturer Garant Kotte, which official dealer in the Baltic States is J & R Group. The effective ...